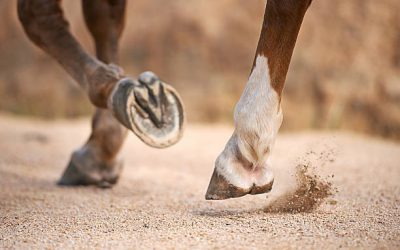 This old cowboy adage has been bantered around since we first started domesticating and using the horse as a means of traveling and working with heavy loads and instills the dreaded notion that if your horse has a hoof problem you really don't have a healthy horse.  While true, in its extreme...
read more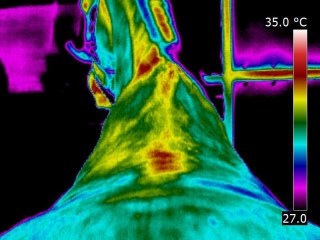 If you knew your horse was in pain the entire time you were riding your horse, would you be enthused to learn how to fix it? Unfortunately, most people do not realize they are riding a crooked horse and that makes me sad. Good news, it does not have to be that way! You believe that you are doing...
read more
Have an article you would like to see?