Imagine the Possibilities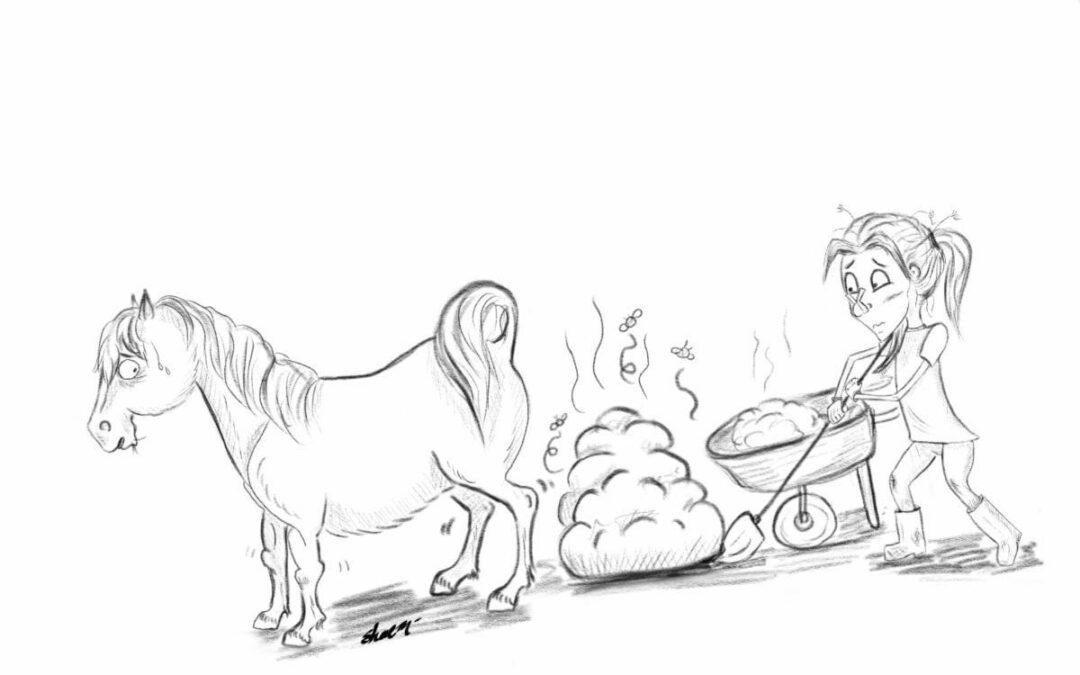 Wouldn't it be nice if your horse put all his manure in a nice pile for you? In this episode of Holistic Horseworks Talks, I talk about my own personal horse journey. Among the things I learned, by accident was that you can potty train horses! It is much easier to...
Have an article you would like to see?