Imagine the Possibilities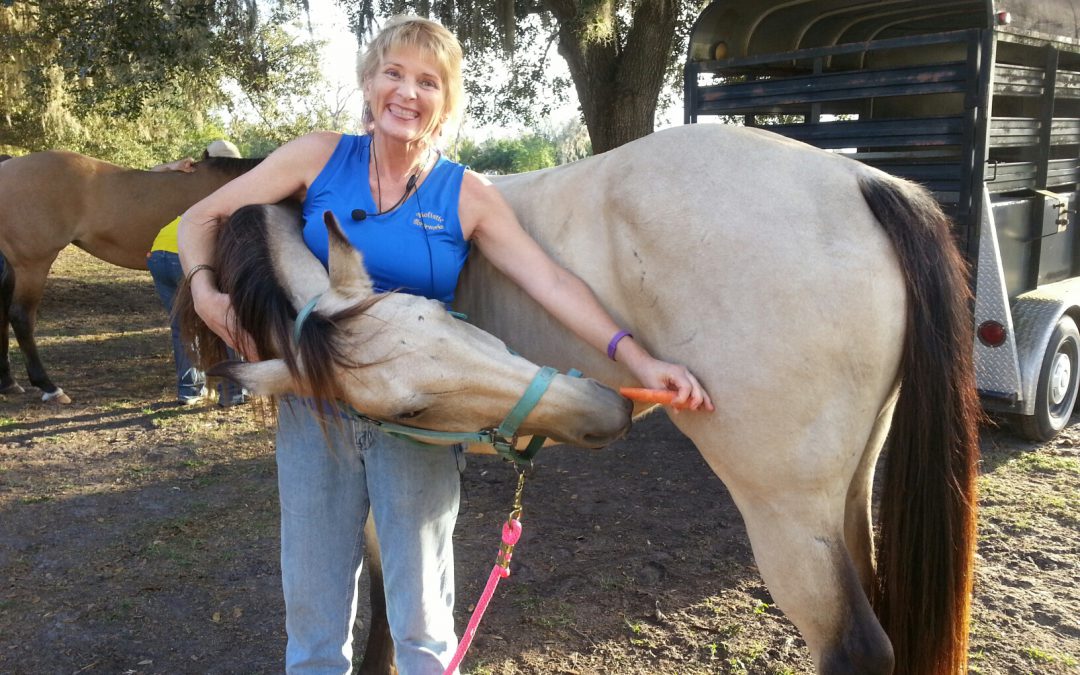 Is your horse tripping or short striding? Do you wonder why your horse is pinning ears, swishing tail when saddled or when being asked for the trot or canter? A horse unwilling to flex at the poll, bend to the bit, unwilling to extend the gait, canter on the other...
Have an article you would like to see?