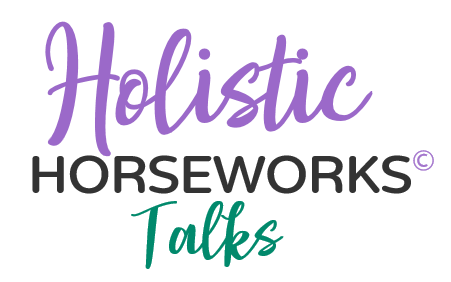 Welcome to April's new podcast!
April will be answering questions and talking about real stories from her listeners. We will be striving to bring you new, fresh content to help you solve all the "little issues" you may be having with your horse.  The "good ol' ways" just aren't working anymore on today's horses because they have more stressors added to their lives.
Listen to the Play Lists HERE!
We are working to bring you more information on a regular basis. Please stay tuned for more!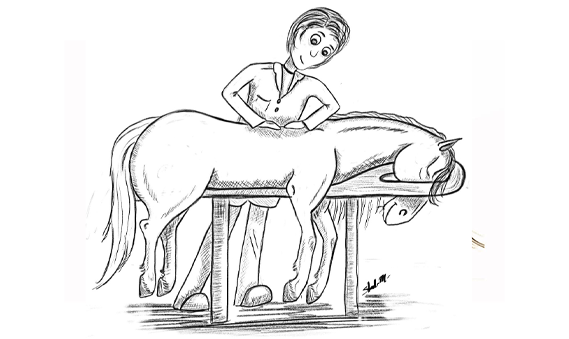 April's Story and Her Courses
April shares how she started to ride horses and how she got back to them as an adult, which ultimately led to her developing her own modality and offering courses.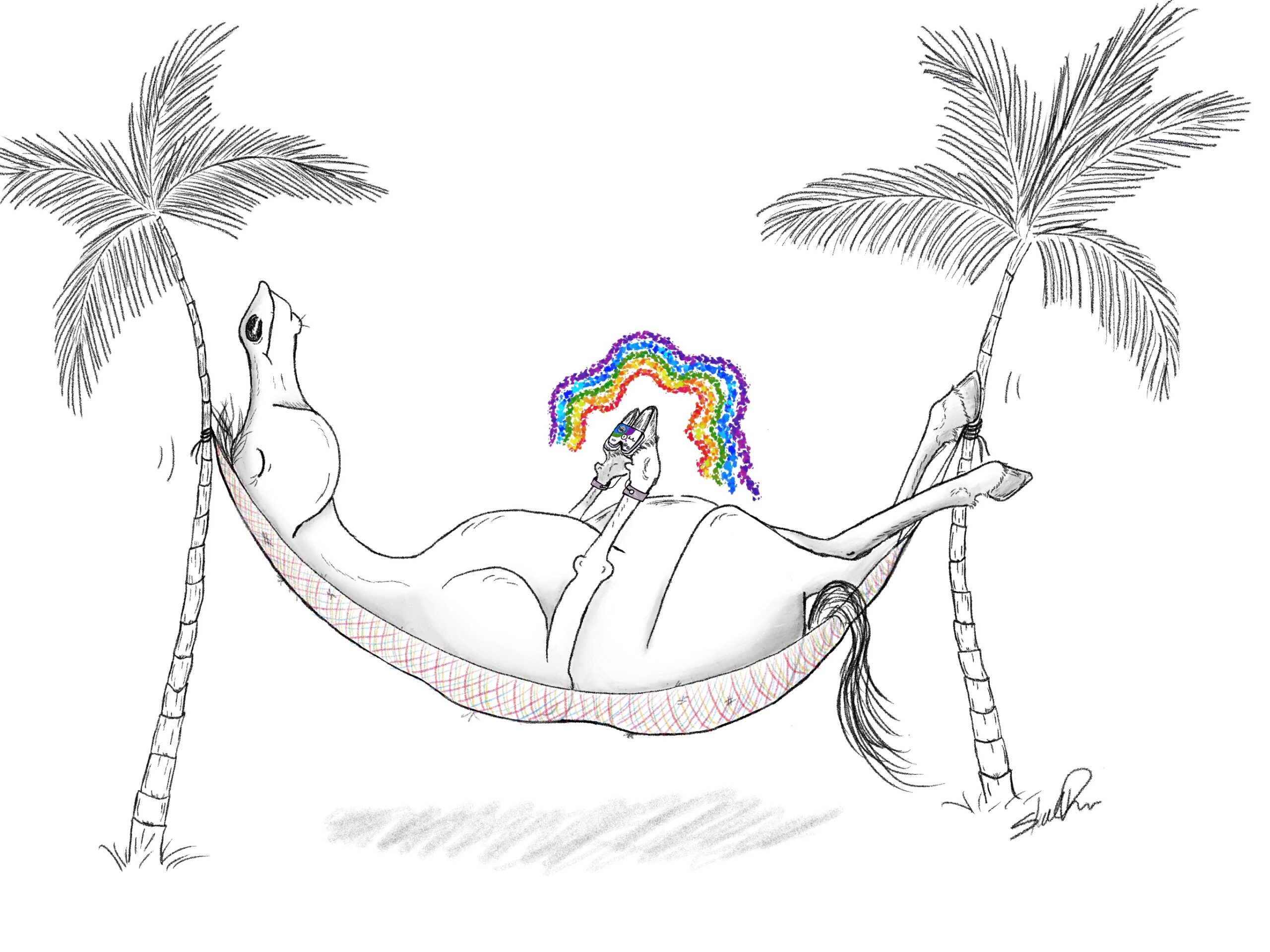 Healy Device
April is so excited to share testimonial about her clients who have used the Healy microcurrent device.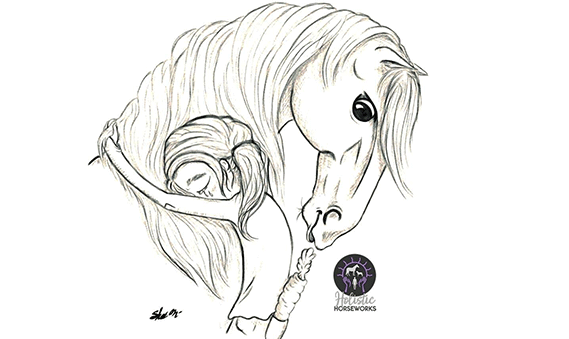 General Horse Care
April shares helpful information about a horse's environment and how it may impact it's behavior. And she gives tips on boosting your horse's immunity.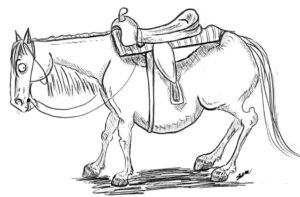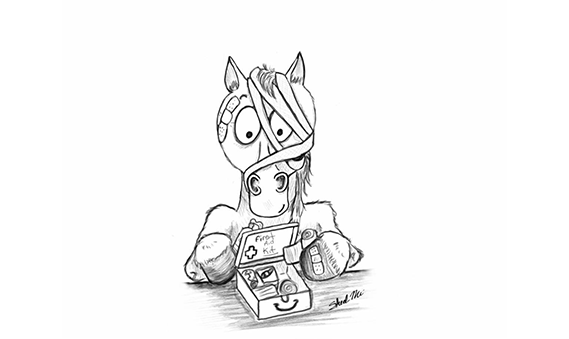 First Aid & Lameness
April shares information about what to do for wounds for fast healing.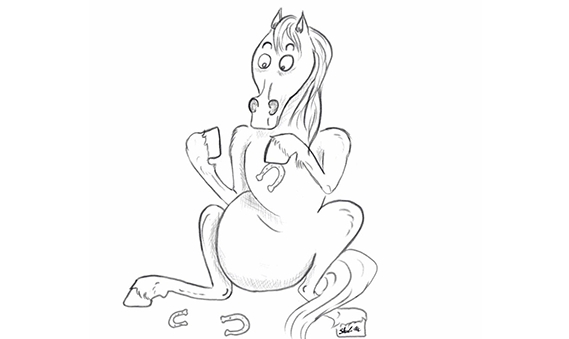 Hoof Care
These episodes will share tips and protocols for hoof health.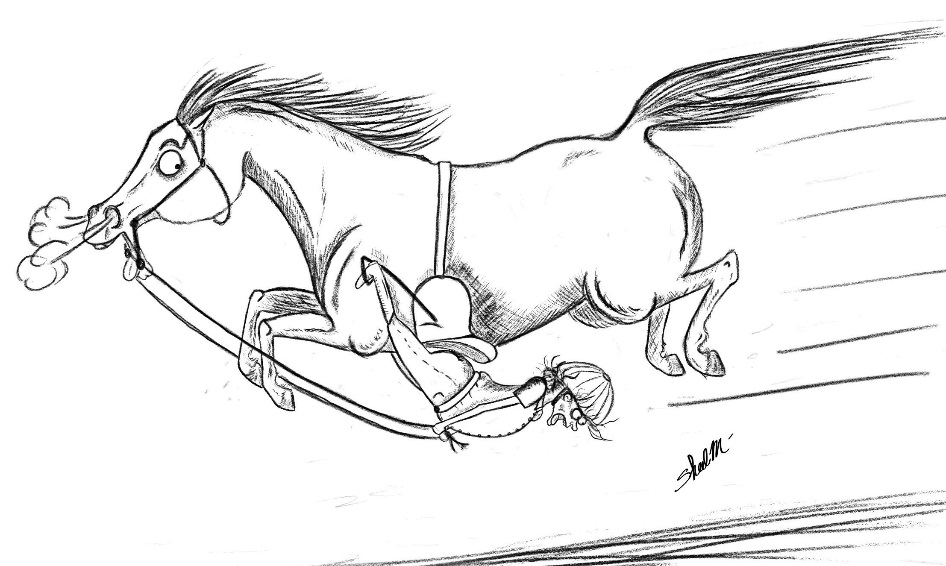 Training and Behavioral Issues
These episodes will share tips to help with training and behavioral issues.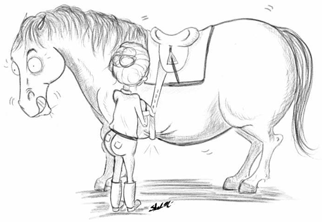 Read Episode Descriptions Here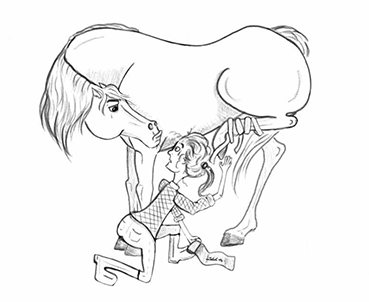 About April, Courses, and Student Experiences
About April
In this episode, April shares personal stories about how her passion for horses started and why she developed her program. From her years of work, she has seen how her program helps both the horse and the rider.
Accredited Course Equine Musculoskeletal Unwinding
In this episode, April explains her accredited program, equine musculoskeletal unwinding.  She also talks about how it is a very easy and personalized learning experience even when you're studying at home or getting guidance from a distance reading. But if you prefer, she provides details to host a hands-on clinic. And last, she shares a fun way to spoil your horse.
Home Study Program, Your Horse before and after a session and more
In this episode, April explains how she designed the home study program for all kinds of learners. She reminds us what to expect of our horses before and after a full session. She shares a real-life story of what happened when a student hard-tied her horse to a pole, and then how this program is helpful for humans too.
Jaclyn Strahan's experience during and after the courses
In this 2-part series, I interview Jaclyn Strahan about her experiences from taking April's Level 1 and 2 courses. This first episode focuses on what she learned despite being a seasoned professional body worker. In the second episode, Jaclyn recounts her personal story of how the courses impacted her in very powerful ways and then how it continues to impact her clients and their horses.
Healy Device
Jaclyn Strahan's Healy Experience
In this 3-part series, we are so grateful that Jaclyn Strahan shares her experiences with the Healy device. In the first episode, Jaclyn told us what motivated her to try the Healy and then what happened. In part 2 where Jaclyn talks about how long Healy sessions last and what she's learning. And in the last episode, Jaclyn describes how the Healy is impacting her work with horses as a practioner.
Healy for Dogs, Cats and Horses
April recounts clients' experiences using the Healy for their cat after a surgery and horses with COPD.  She often finds there's more that can help the animal.
Healy for People
April is so excited to share testimonial about her clients who have used the Healy microcurrent device when they've had a broken wrist and macular degeneration and other ailments.
General Horse Care
Help for EVH1 and immune boosting your horse
April shares some holistic treatment options she has used on horses in the past.
Environmental Issues
April talks about how our horse's environment may be affecting their behavior and their assimilation of minerals and ultimately their immune system.
Healthy Fat and Energy Sources
April gives a simple recipe for a vegan fat source for our older horses, horses who may be missing teeth, or horses who just can seem to put on weight. She also shares how she fed Tiki for endurance rides when he had just minutes to fuel up for the next leg of the ride. And we finish up talking about keeping weight healthy, watching for hidden sugars, and insulin resistance.
Stumbling
When horses stumble, their owners usually think the problem is in the feet. In this episode, April talks about how the stumbling is more likely caused by poor alignment in the body. Bodywork can make it easier for the horse to pick up his feet and therefore not trip.
Itchy Horses
Summer time means itchy time for many horses. In this episode April talks about natural ways to control flies, as well as ways to deal with itching problems caused by allergies. 
Sluggish Horses
Your horse may appear sluggish to you, but more likely he wants to move, he just can't. In this episode April talks about how when the horse's first rib is out of line, they cannot properly move the shoulder.  many riders may believe the horses is being stubborn but once they do bodywork on them, they have a lighter, looser, more free-moving mount.
Sunburn
Horses with pink skin can get sunburned. In this episode, April talks about how to prevent sunburn and how to treat it when it happens.
Wound Care
Wound Care
April shares how the protocols she uses for her horses also helped a student after an accident at a clinic.
Hoof Care
Hoof Care
April shares hoof care protocols for post cancer treatment, going from shod to barefoot, and laminitis.
Training and Behavioral Issues
Morning Behavior
In this episode, April provides a short list of tips to troubleshoot for a young horse's morning behavior.