Holistic HorseWorks Talks with April Love
Welcome to April's new podcast where she will be answering questions and talking about real stories from her listeners. We will be striving to bring you new, fresh content to help you solve all the "little issues" you may be having with your horse.  The "good ole' ways" just aren't working anymore on today's horses, that now have more stresses added to their lives.
General categories of the Talks will focus on hoof care, your horse's body, its head and spooking, lameness causes, saddle fit, trailering, training and behavioral, and making older horses more comfortable.
Some topics have no content as yet.. Check back  soon..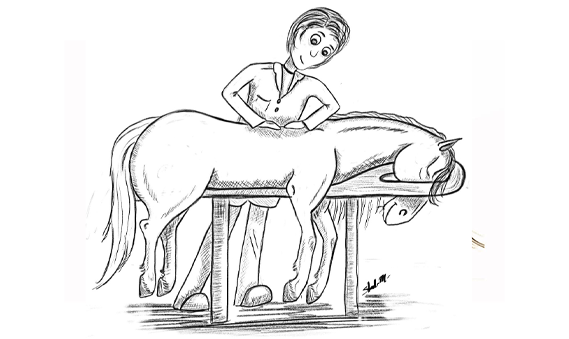 Equine Musculoskeletal Unwinding
Cranial compression..  -Coming soon
training/behavioral -Coming soon
barefoot/shoeing -Coming soon
Cranial issues -Coming soon
Jaclyn Strahan Courses Parts 1 & 2
Jaclyn Strahan Healy Part 1, 2 & 3
Healy for people and animals
Other health issues for horses